Hey Evelyn! It's me, Stefanie! I Am A Superstar!! : ) (talk) 01:35, October 3, 2012 (UTC) I missed ya on chat and on the wiki, and have been wondering how you have been! I hope you had a nice time on your trip! Can't wait to hear about it! Well below will be something I made for you to wlecoem you back...and how much I care about you as my best friend on the wiki (sorry to everyone else, I love you all but me and Evelyn have soo much in common and I have known her the longest...AND we live really close!) I trust you and love talking to ya! You are so funny and you have really helped me and been with me through a lot, I really hope we can stay friends! Below is something I made for ya...and also things I have seen on the web that have reminded me of you when you were away! Hope you love everything girl! :) I Am A Superstar!! : ) (talk) 01:35, October 3, 2012 (UTC)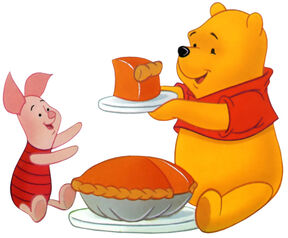 Ad blocker interference detected!
Wikia is a free-to-use site that makes money from advertising. We have a modified experience for viewers using ad blockers

Wikia is not accessible if you've made further modifications. Remove the custom ad blocker rule(s) and the page will load as expected.