There's 2 pie pages so I wanted to make use of this and put pie stuff on this one! PIE!
I Am A Superstar!! : ) 09:00, July 8, 2012 (UTC)
Pie Gallery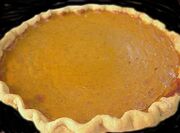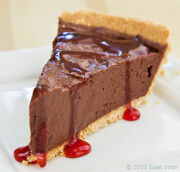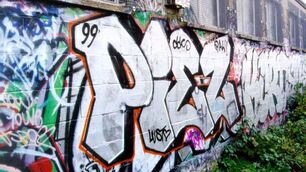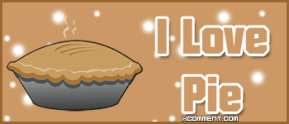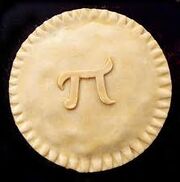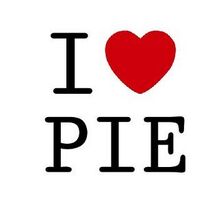 Pie Pictures from Wikipedia
Edit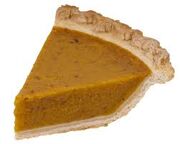 Ad blocker interference detected!
Wikia is a free-to-use site that makes money from advertising. We have a modified experience for viewers using ad blockers

Wikia is not accessible if you've made further modifications. Remove the custom ad blocker rule(s) and the page will load as expected.