brain people are creepy drawing someone told me how to make!
how to make a brain person
Edit
draw a rather large circle
draw a speech bubble inside of it
draw lines in the speech bubble
below the bubble, but in the circle, draw huge eyes and give the eyes pupils
below the eyes, nose and mouth should be added
draw a freakishly small body for the freakishly large head
draw some simple spiky hair on top of the circle
SIT BACK, ENJOY, AND DON'T FORGOT TO SHOW YOUR TEACHERS!
Procrastinators Unite! Tomorrow. 08:06, February 23, 2013 (UTC)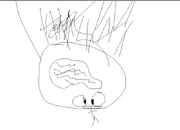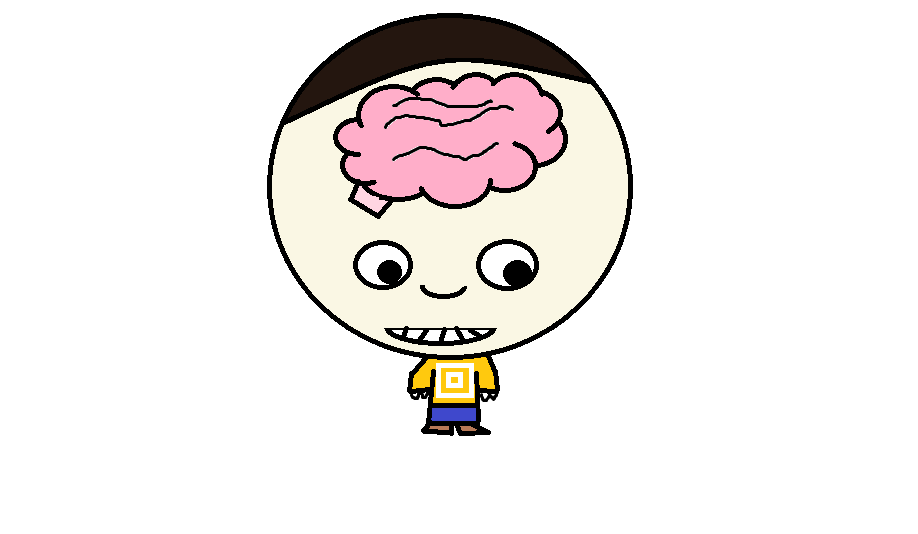 Ad blocker interference detected!
Wikia is a free-to-use site that makes money from advertising. We have a modified experience for viewers using ad blockers

Wikia is not accessible if you've made further modifications. Remove the custom ad blocker rule(s) and the page will load as expected.